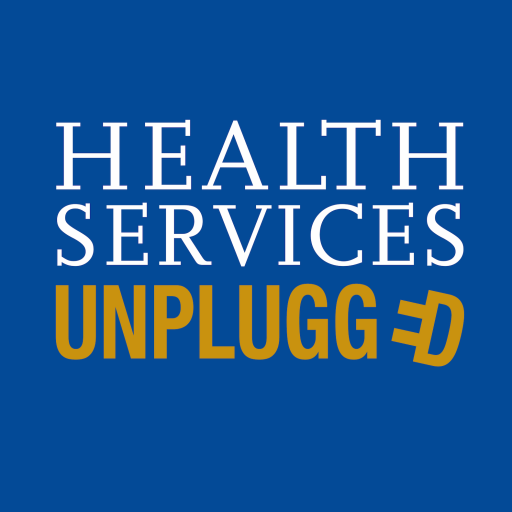 wa
wa
A Podcast
featuring research,
researchers
and their stories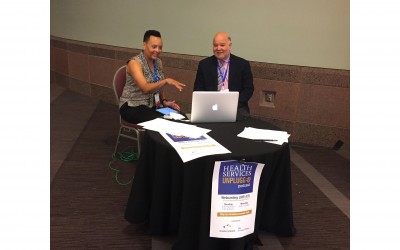 "HSU at the ARM 2015 - 5" (Pod 10) features awesome attendees to AcademyHealth's Annual Research Meeting (ARM) in Minneapolis, MN. These experts and soon to be experts (i.e., students) are awesome because with no advanced warning (I mean,...
Engaging and Informative
Chats and Stories
sprinkled with
Advice, Tips and Examples
About Health Care
and Health Policy
Research
and
Best (and sometimes fun)
Communication Practices
With Researchers / Experts
Unexpected Guests
and (with any luck, lots of)
YOU!