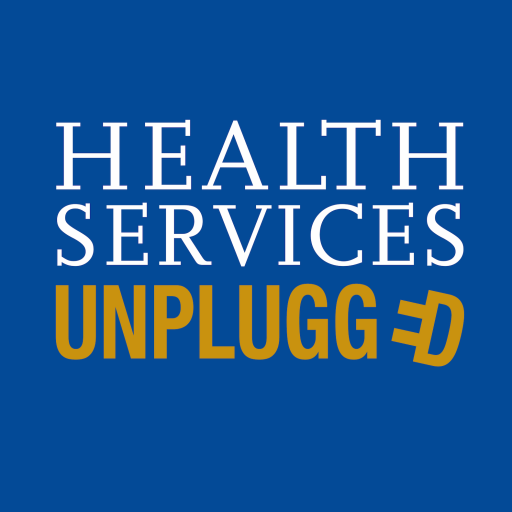 wa
wa
A Podcast
featuring research,
researchers
and their stories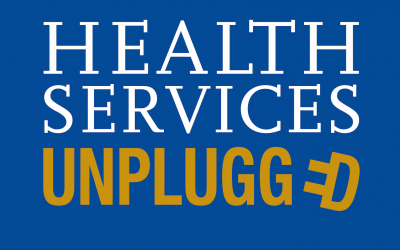 Thank you to everyone who joined me for the LIVE webcasts! ***** Missed the live webcasts? Listen to edited clips via "HSU at the ARM 2015." Pod 6  Featuring Drs. Terry Mackey and Michele Solloway, Lauren Radomski, Rebecca Myerson and Dr....
Engaging and Informative
Chats and Stories
sprinkled with
Advice, Tips and Examples
About Health Care
and Health Policy
Research
and
Best (and sometimes fun)
Communication Practices
With Researchers / Experts
Unexpected Guests
and (with any luck, lots of)
YOU!