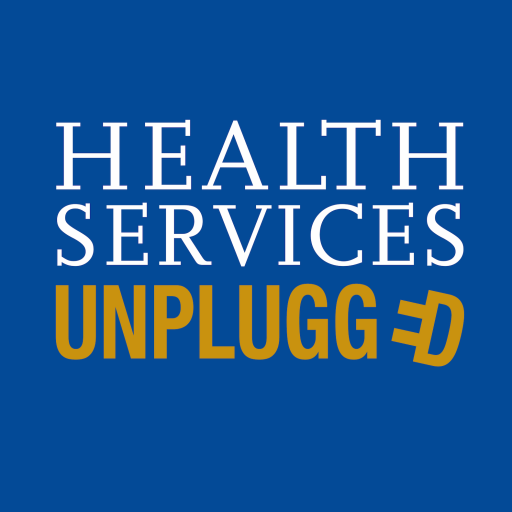 wa
wa
A Podcast
featuring research,
researchers
and their stories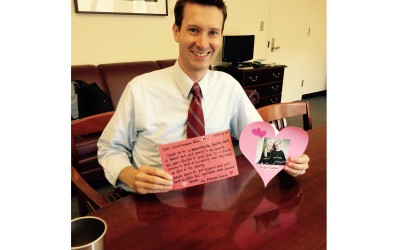 In this final episode in our inaugural series, "Getting from Here (Research) to There (Policy) and Farther: Featuring DC Councilmember Charles Allen," (Pod 16) you get to hear directly from one of our key stakeholders: a policymaker. In this...
Engaging and Informative
Chats and Stories
sprinkled with
Advice, Tips and Examples
About Health Care
and Health Policy
Research
and
Best (and sometimes fun)
Communication Practices
With Researchers / Experts
Unexpected Guests
and (with any luck, lots of)
YOU!